Adult Rider's Retreat
11 September 2020 @ 6:00 pm

-

13 September 2020 @ 4:00 pm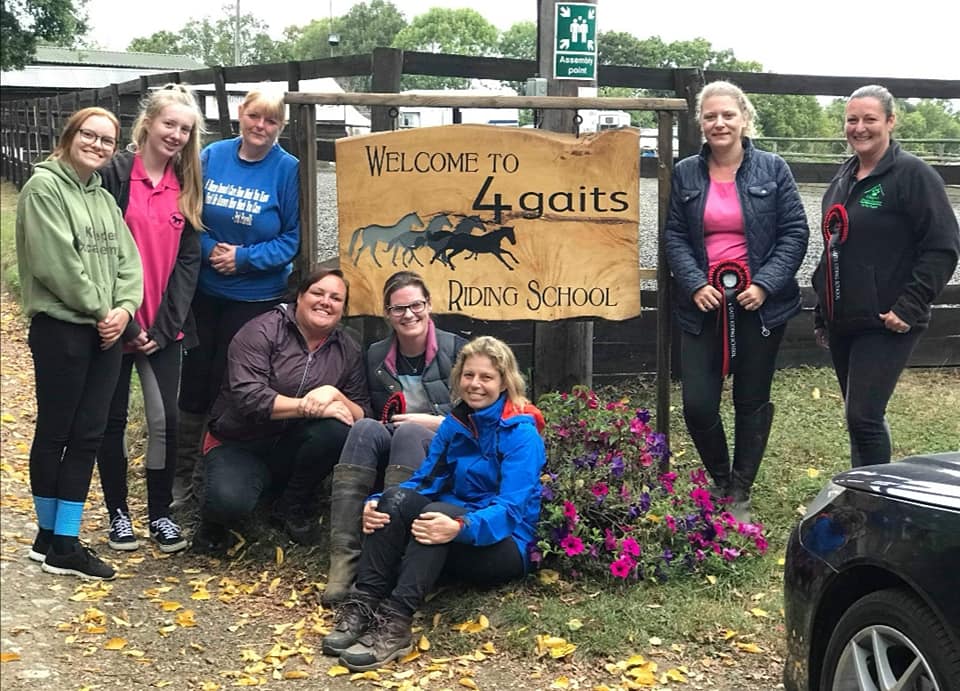 The idea behind the retreats is for you to really take some time away just for yourself, to enjoy the horses, have fun, laugh a lot and unwind!
We have some amazing coaches lined up to ensure you get the most out of your stay. There is also the chance to relax and unwind with a spa treatment or two, enjoy some great food and a tipple of your choice. You are welcome to stay over or come and go as you please each day, use our horses or bring your own.
We have so many horsey parents who are dedicated to bringing their children to ride with us but what about them? If that is you then we urge you to ensure you have your horse time too..come to camp! All ages and abilities are welcome! Prices start from £195 for two days or £295 for three days with horse hire separate. To find out more please drop us a line and we will send you our welcome pack.
ADULT CAMP DATES:
15th, 16th and 17th May
(Arrive on the Friday Evening)
3rd, 4th, 5th July
(Arrive on the Friday Evening)
5th, 6th, 7th August
(Arrive on Tuesday Evening)
12th and 13th September
(Arrive on Friday Evening)
CAMP FEE'S:
2 day camp fee = £230 but reduces to £195 with our pay and save payment options.
3 day camp fee = £330 but reduces to £295 with our pay and save payment option.
PAYMENT OPTIONS:
We have two payment options for you.
PAY & SAVE OPTION:
If you pay your full camp fee at the time of booking you will save £35 off the total fee, taking three day camps down to £295 and two day camps to £195!!
50/50 OPTION:
If you would prefer to spread the cost of your camp then you can pay 50% of the full camp fee at booking and the other 50% 6 weeks ahead of your camp start date.
DISCOUNTS IF YOU ARE ATTENDING MORE THAN ONE CAMP!
Last year some of you attended our adult camps more than once, if you are planning to do that again we would like to reward you by giving the early payment fee discount on both camps even if you decide to spread the cost and pay 50% on booking and the rest 6 weeks before. The saving of £70 will be taken off your 2nd Camp, this means you will feel like you have paid full price for the first but will then get the £70 discount on the next camp!