Dressage Show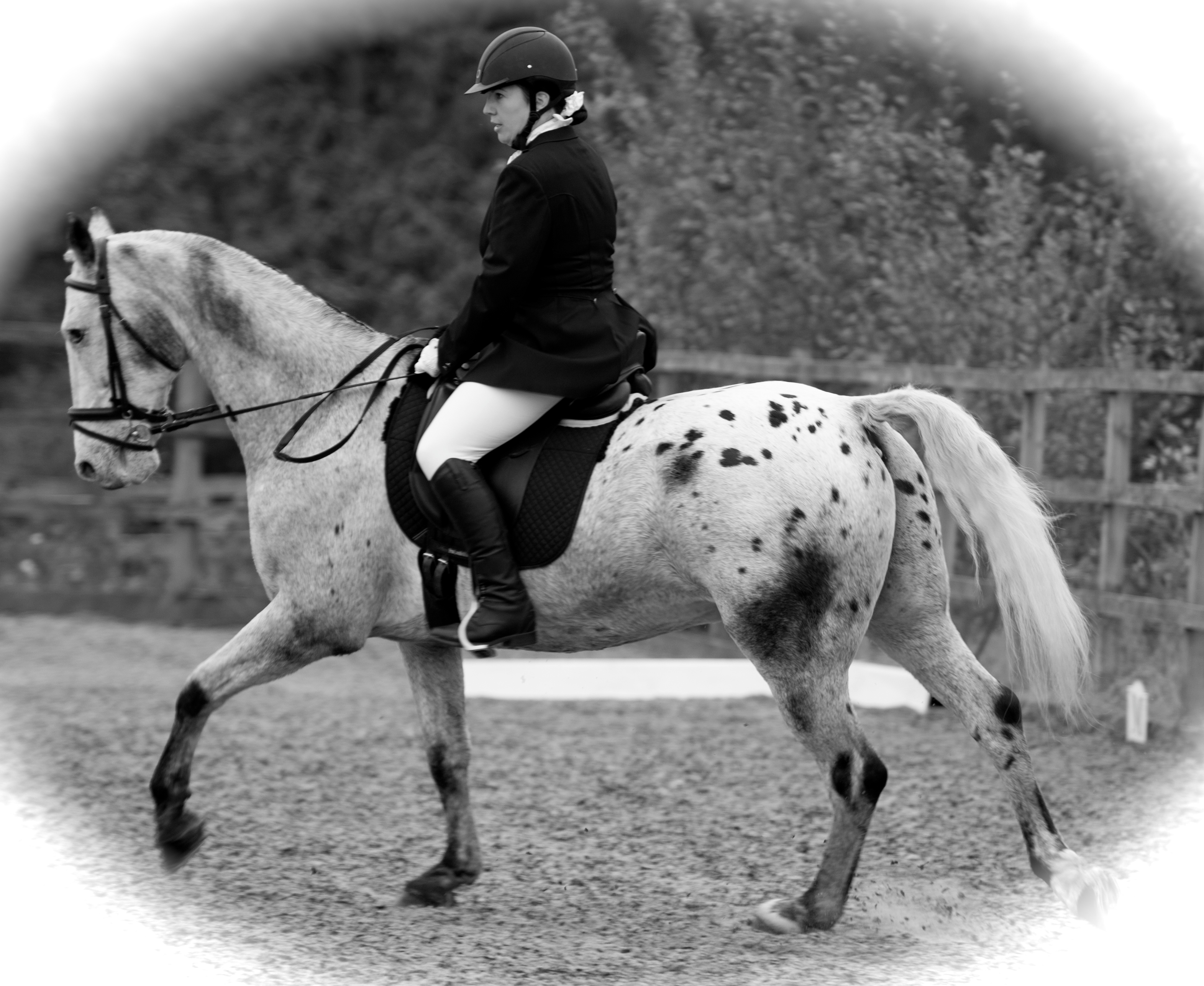 Everyone is welcome to come and take part in our Fun Dressage Show! The aim of the game is to just give it a go and enjoy yourself!
The first dressage test will commence at 10am and there will be a warm up time allocated before each class.
Classes:
Intro A
Prelim 7
Entries to be emailed to lisaevans307@gmail.com by Thurs before the show
Times will be on Facebook on Saturday at 6pm.
Entry Payment via Basc fees to
miss L Evans
sc 09 01 28
acc 70998301
£12.00
If anyone is without a show-jacket or kit, please do not worry.
Refreshments will be complimentary in the Tea Hut, help yourself.