Gymkhana and Obstacle Fun Day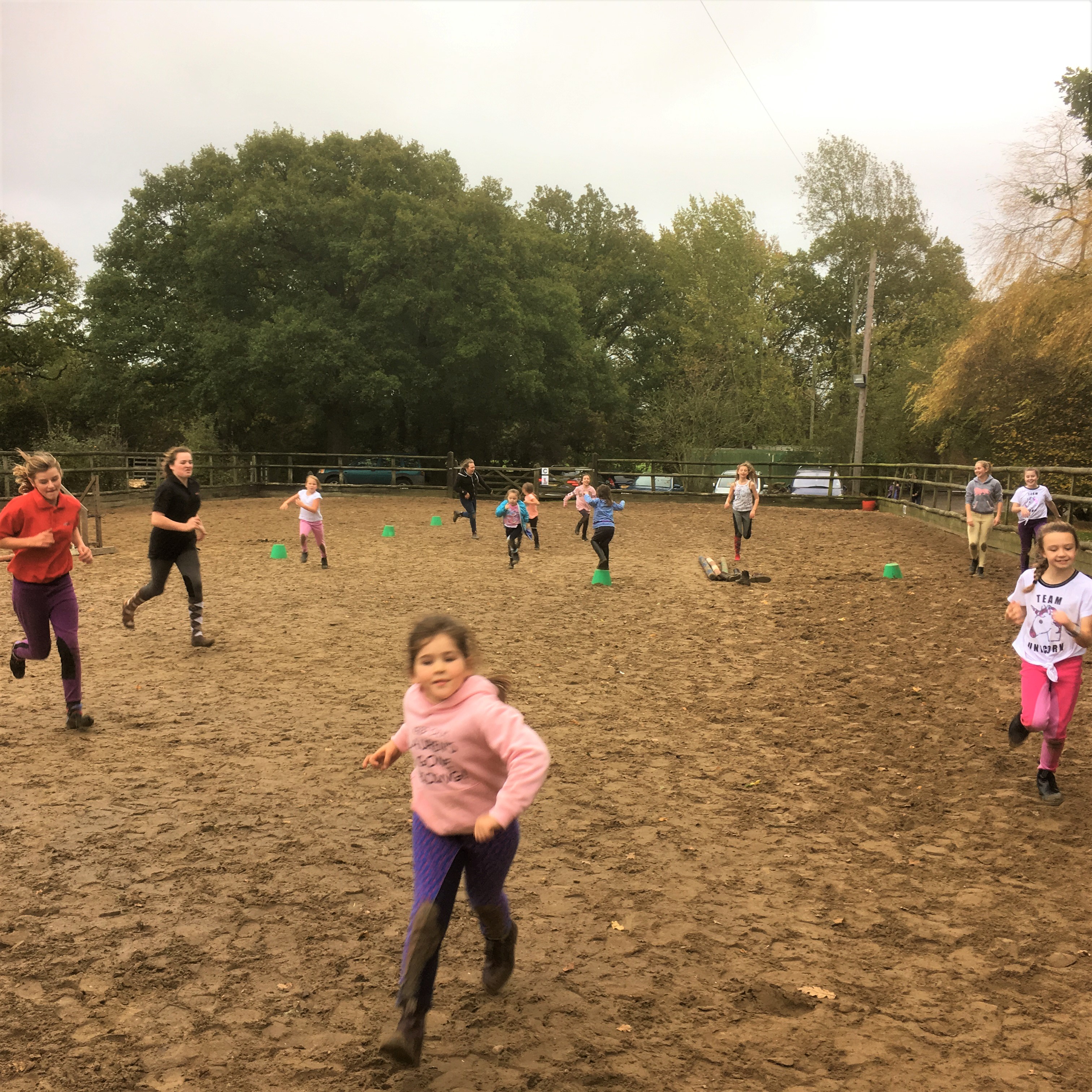 Children will ride twice during this busy fun filled day. They will enjoy gymkhana games on horseback as well as on foot in one session and in another their will receive coaching on our purpose built obstacle course! There will be two ridden sessions throughout the day lots of fun and laughter plus some prizes!!
Our recommendations are:
Children age 5 -7 may tire by mid afternoon but do really enjoy these days and so an earlier collection can be arranged.
Older children and teens – Full day recommended 9.30am – 4.30pm.
Please book asap as this is a popular day, cost £60 with payment on booking *
*Cancellation Terms & Conditions Apply see our website.
To find out more either PM Lisa on Facebook, call on 07706039360 or email on Lisaevans307@gmail.com
Venue: The 4Gaits Riding School, Smarden