Own A Pony Day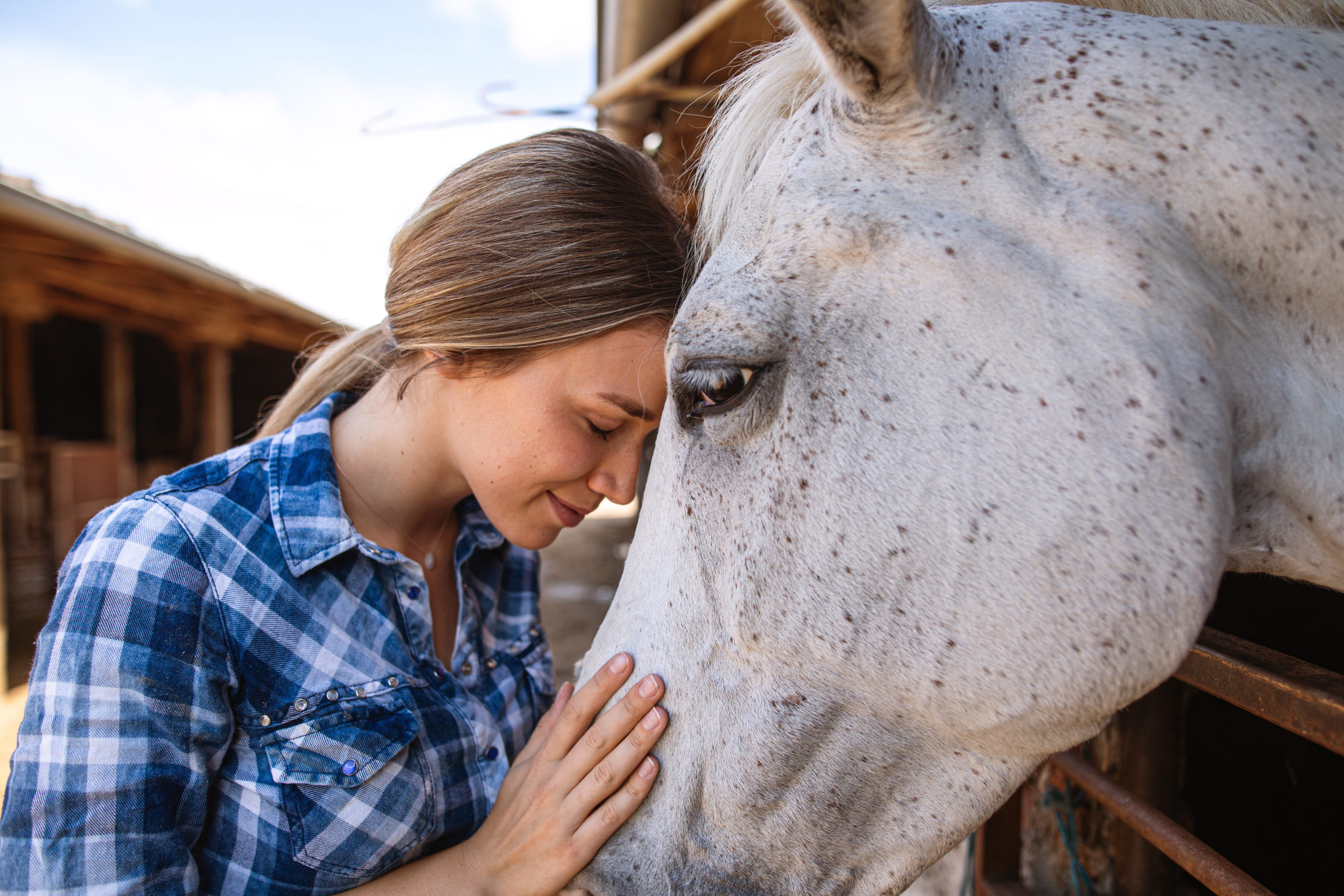 We are running a specific own a pony day on this Tuesday, however your child can enjoy an own pony experience any day during the holidays except our Friday Show Days.
During an own a pony day children are paired up with a pony best suited to their ability, to love and fuss over and treat as their own for the day to include two rides! One is a lesson and the other a hack. This makes a wonderful gift or treat for any young equestrian!
To find out more either PM Lisa on Facebook, call on 07706039360 or email on Lisaevans307@gmail.com
Venue: The 4Gaits Riding School, Smarden
Fee: £60 – Payment on booking*
*Cancellation Terms & Conditions Apply See Website Lesson page for details.
Please send your child with a change of clothes, waterproofs and their lunch and drinks bottle.