Gymkhana Day!
19 February @ 10:00 am

-

4:00 pm

£30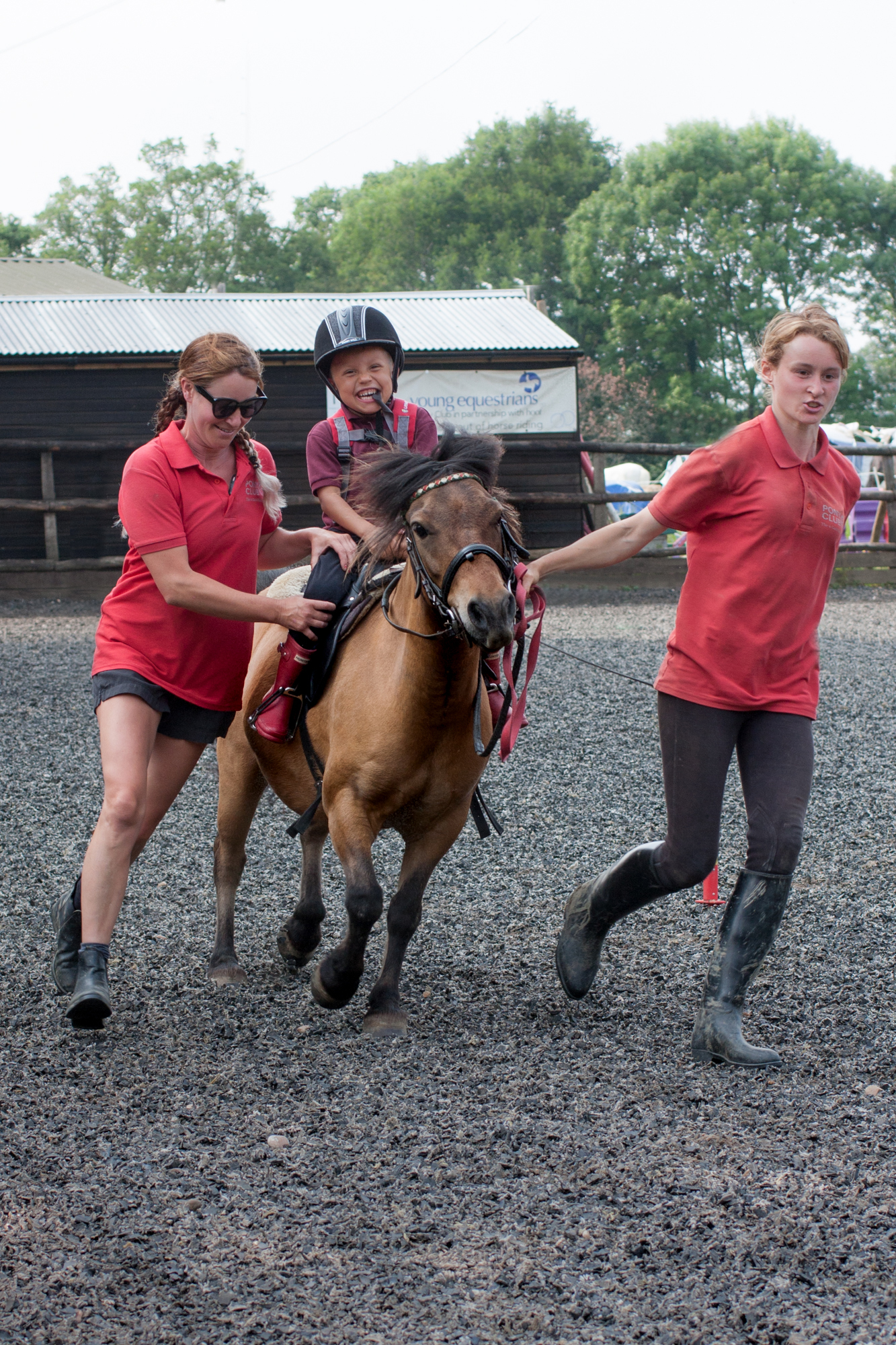 The children attending Gymkhana day enjoy various horse games and on foot activities planned throughout the day to include Chase me Charlie on Foot, 6 Ridden Races on horseback and of course lots of time around the ponies.
There are two options for attending Gymkhana Day:
Come for the day which most children from the age of 6/7 upwards cope fine with: Times 10am – 4pm. Cost: £30. Children need to bring a change of clothes as they tend to get wet in some of the races, their lunch and drinks to keep them going for the day!
Attend just for your races, this tends to suit the tinytot preschool children and children in Reception year 6 and under as they do tend to get tired with a full day of games. Alternatively school aged children under 6 years also suit 1-am until 12.30/1pm. The cost for the races and prizes is the same: £30
Payment Policy: Payment is on booking. To book please contact Lisa, click here
Cancellation Policy:  If your child is unable to attend their own a pony day we ask for 7 days notice and we will hold the fee for you and transfer it to another day.  If you cancel after this period we keep the booking fee and you will not be refunded.
Sickness Policy:
If your child has had sickness or diarrhea then they must be clear of all symptoms for 48 hours before visiting the riding school, this is to protect the other children attending, our family and staff who we need fit and healthy to care for the ponies.