Riding Lessons
We cater for riders of all abilities. We have horses of various sizes and temperaments.
Hacking
Enjoy the 1000's of acres of beautiful country side the Bilsington Priory Estate has to offer on horse back. Offering; miles off of road hacking, beautiful views, woodland, open fields, both grass and all weather gallops.
1 hour and 2 hour hacks are available.
Easter Hack – A gentle, walk & trot, 1 hr hack, followed by coffee and a hot cross bun – Tuesday 12th April – 10.00 start
Good Friday Pub Ride – An early evening Spring Hack including a stop at the pub for a tipple. For the more experienced rider. 15th April – 18.00 – 19.30
An assessment lesson will be required for new clients.
Please register and book online here. Email any questions to enquiries@4gaitsridingschool.co.uk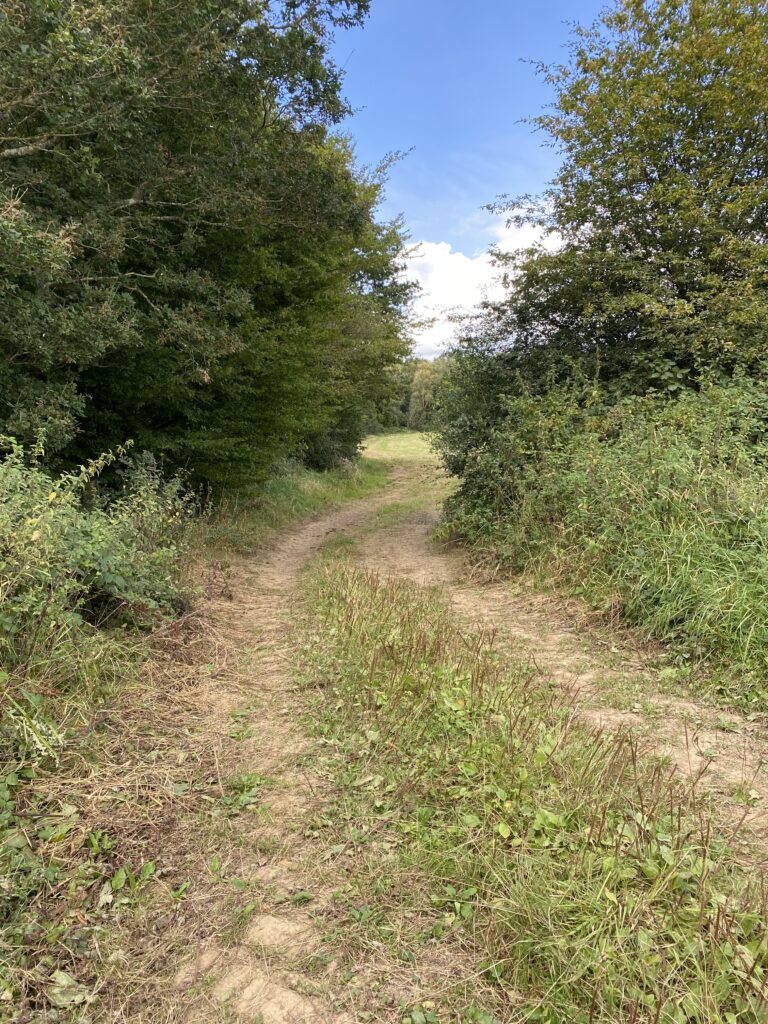 Ladies Days – Ride-Relax-Rejuvenate
Looking for something different to provide; some 'You Time', a day out with your friends, birthday celebration, a hen do?
Sessions includes; Arrival coffee and a pastry, a hack or carriage ride, a treatment in our on-site pamper room, afternoon tea at The Bilsington Priory.
We have some existing sessions that you can join. Alternatively or we can put a package together for you. Please email: enquiries@4gaitsridingschool.co.uk and we can create something to help you celebrate or just simply escape and relax for the day.
If you want to join an existing session please register and book online here.
Prices start at £125.00, personalised package may vary, depending on your choices.
2022 Dates – 10 April, 08 May, 11 June, 10 July, 14 August, 11 September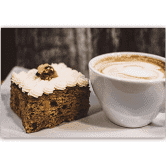 Riders Retreats – Adult Camps
An opportunity to bring you horse along to a rather special weekend away. Experience some Glamping, an eclectic mix of horse and rider pampering at the beautiful Bilsington Equestrian Centre.
Session with the likes of Thomas Mitchell, equine behaviourist.
Dates for 2022:
29 April to 02 May
17 Jun to 19 June
22 July to 24 July
26 August to 29 August
17 September to 19 September
07 October to 09 October
Register online to Book or contact Lisa for more details 07706 039360.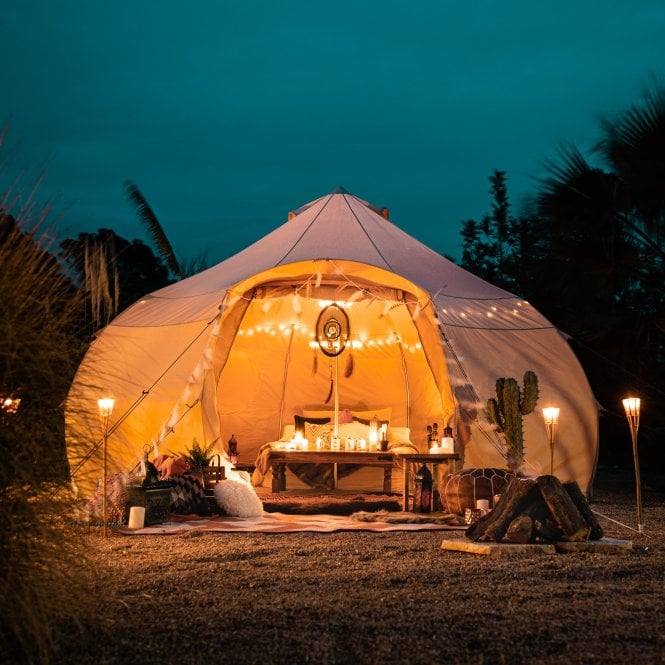 Rusty Riders
Haven't ridden for years, battling nerves or just fancy a go. Come and join us for a morning and ride for an hour then coffee, cake and a chat in a relaxed atmosphere. Great for the soul, out in the fresh air and good exercise.
ANY ABILITY WELCOME held twice a month on a Wednesday morning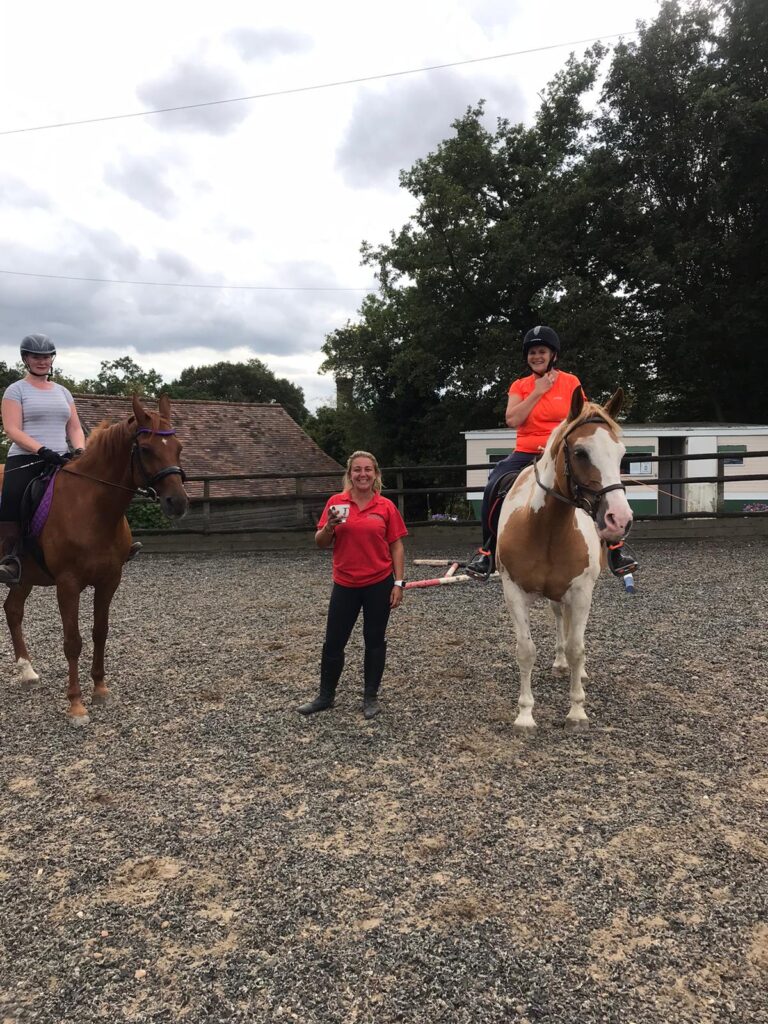 Pony & Trap Rides/Drives
For those of you who don't ride, we offer an exciting alternative. Experience the 100's of acres at the beautiful Bilsington Estate with an equine companion even if you aren't able to actually ride yourself.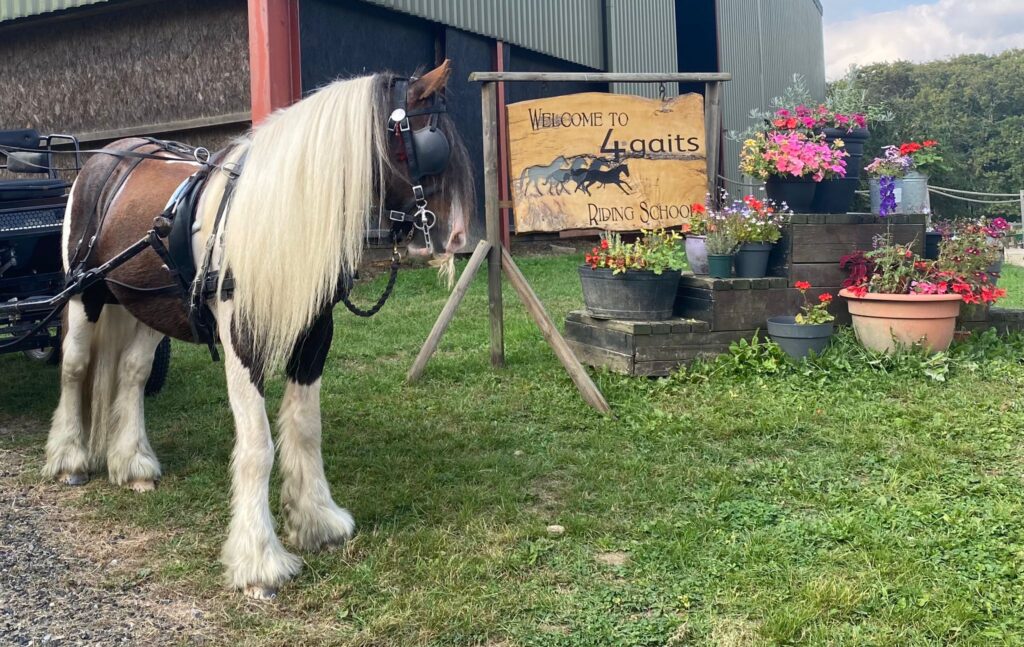 Adult Parties/Special Occasions
We are happy to arrange tailor-made sessions for adult party groups for any occasion such as birthday, hen, stag. Company treat/team building days etc. Please contact us to discuss your requirements.