LESSONS
We are a very friendly and welcoming Pony Club Approved Centre that caters for all levels of riders from complete beginners on the lead-rein to more advanced children and teenagers. At The 4 Gaits Riding School we are all about having fun and enjoying the horses and ponies!
We offer a variety of options: private lessons, semi private, group lessons and Pony Club session, please visit our online booking system to find a time to suit you.
TINY TOTS CLUB – just for the little ones
Giggles & Games pony riding available most days by appointments! Children enjoy spending time with the ponies and learn through having fun and playing games on horseback!
Riding lasts approximately 20-minutes and is not a formal lesson but is a special time for our little people and their grown ups!
Suitable for: Pre-School Children Age 2 years and up-wards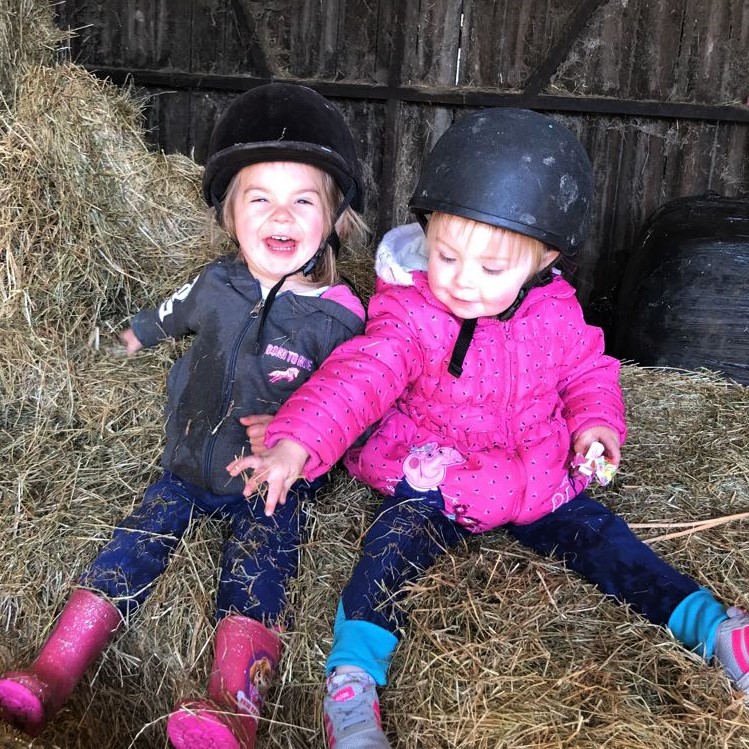 PONY CLUB
By being a Pony Club approved centre means that our young members work their way through various Pony Club horse care and riding badges giving them a real sense of achievement! To be a Pony Club Approved centre means that we have to work to certain Health and Safety standards which also gives parents and carers piece of mind! Our Pony Club Members enjoy approximately 45mins of ridden coaching and 45mins of stable management lessons so they will spend 1.5 hours in total with us.
Joining the Pony Club click here for The Pony Club official website.
Your child needs to be a member of the pony club which is an annual fee of £36. To join the Pony Club please click here to register.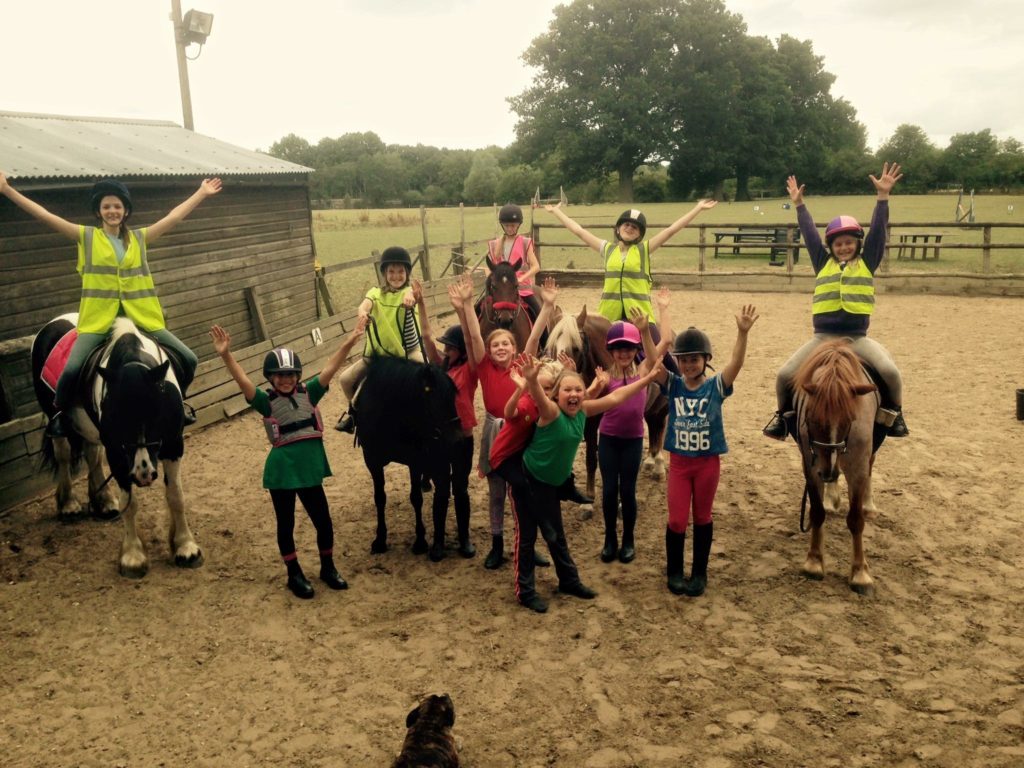 HACKS
We are lucky enough to have 1000's of acres of beautiful country side here at 4 Gaits, offering; miles off of road hacking, beautiful views, woodland, open fields, both grass and all weather gallops.
1 hour and 2 hour hacks are available.
An assessment lesson will be required for new clients. Please register and book online here. Email any questions to enquiries@4gaitsridingschool.co.uk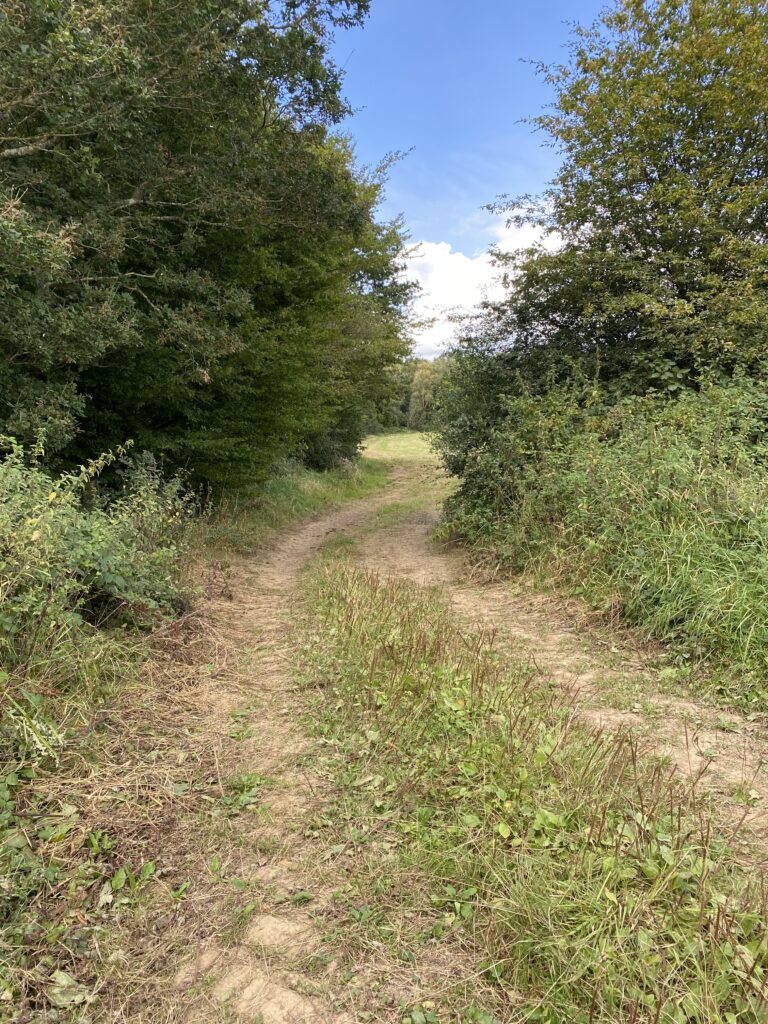 OWN A PONY DAYS
A great opportunity to experience how it feels to own a pony. Learn the daily routine of looking after a pony.
There are plenty of opportunities to collect rosettes on the day with; quizzes, challenges and games.
These are available regularly throughout the year, during school holidays.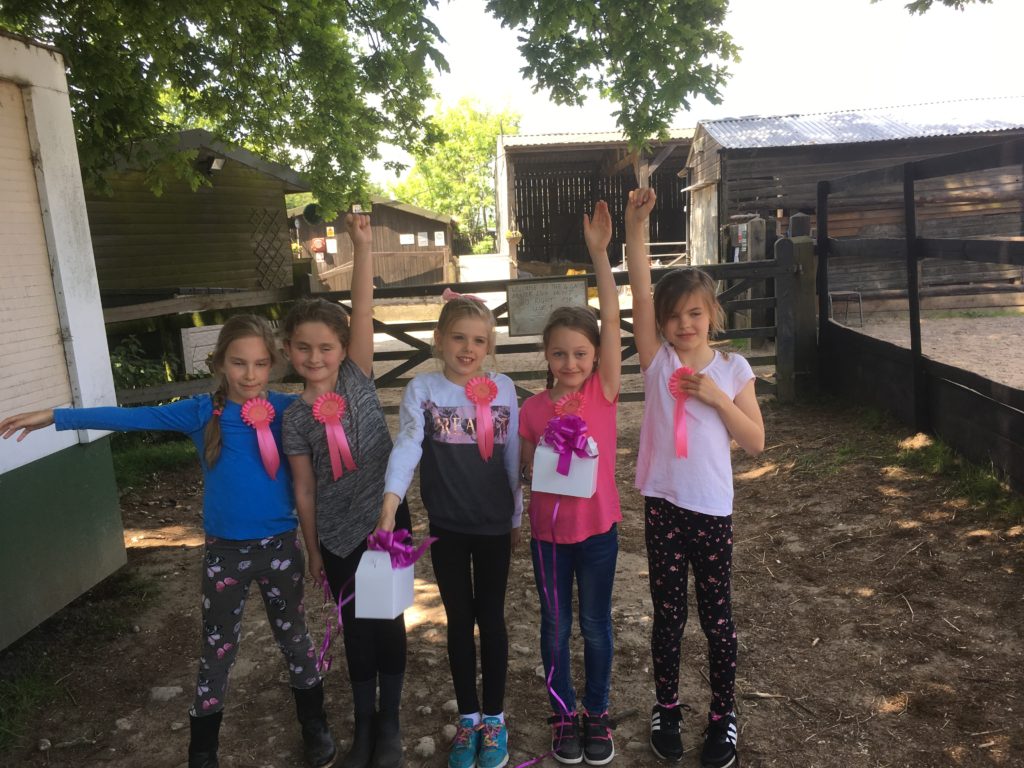 ACTIVITIES WEEK – KIDZ CAMP – TEENS CAMP
These are held during the school holidays and consist of 4 days and 3 nights of Ponies, camping, outdoor Fun and Games. Click to find out more about Kidz Camps.
2022 Kidz Camp Summer Dates released ~ 25th to 29th July & 9th to 12th August: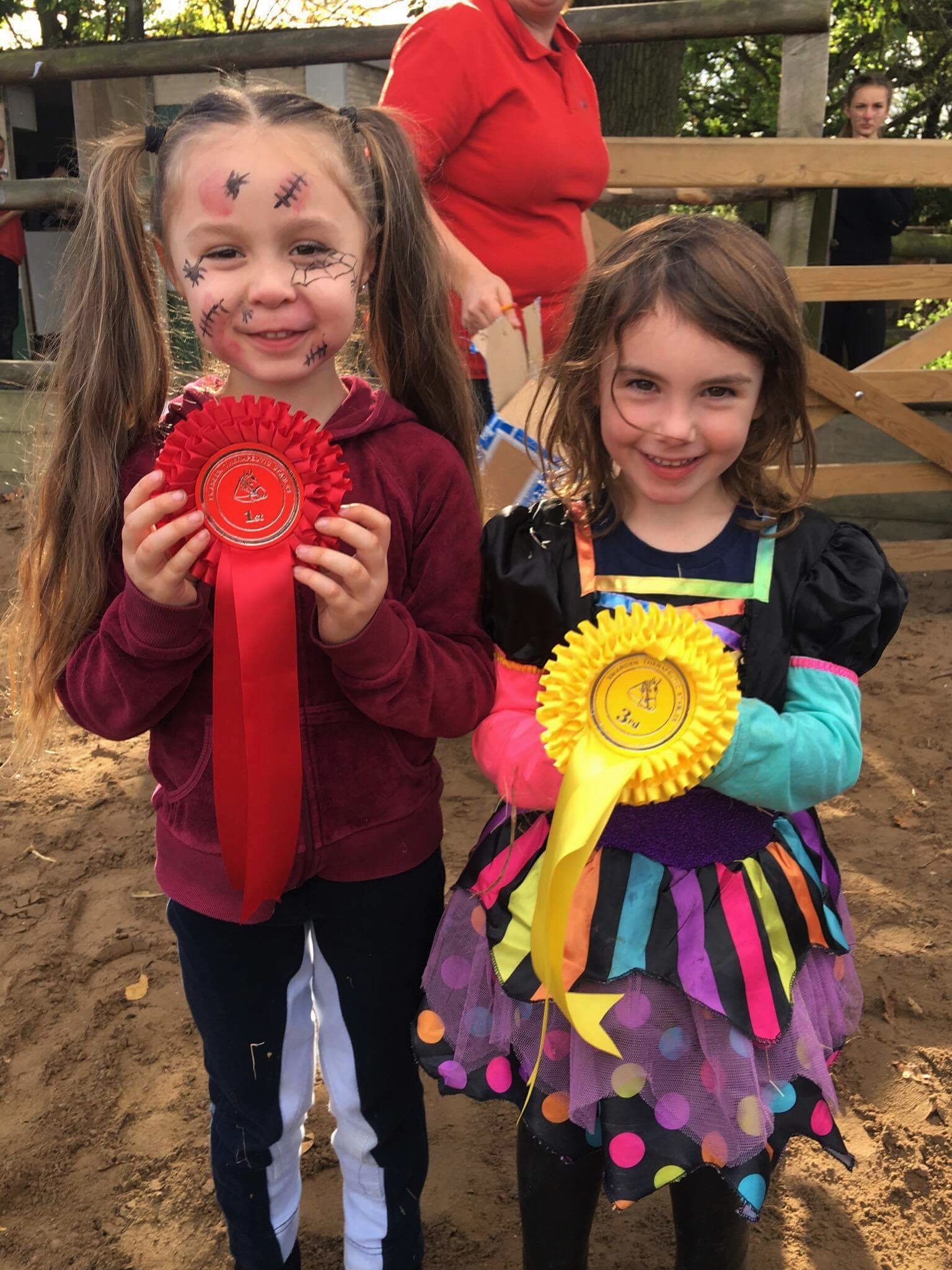 2022 Teen Camp Dates released ~ 2nd to 5th August:
Teen Camps are for the more advanced riders, the pace will be faster than the Kidz Camps. Enjoy the following riding experiences:
Best Turned out showing, Jumping competitions, Dressage competition (you will need to learn a test), riding on the gallops, hacking, lessons
Teen Camp 2nd – 5th August Click to book your slot or book via the ECpro booking system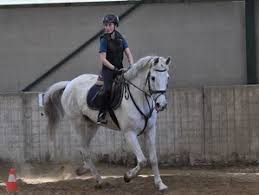 CHRISTMAS EVENTS
We hold lots of Christmas themed events in December; shows, pub hacks, gymkhanas, Tiny Tots Christmas rides to name but a few.
BIRTHDAY PARTIES
We offer a range of party options for both Children and Teenagers for example:
Cowboy, Indians & Ponies
Princess & Pony
Pamper & Pony
Football but no Ponies
Please contact us for details, email: enquiries@4gaitsridingschool.co.uk.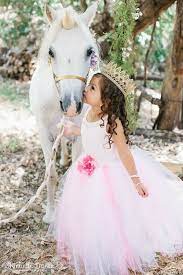 PONY AND TRAP RIDES
Please contact us for details, email: enquiries@4gaitsridingschool.co.uk.