Children's & Teen's Events
Summer Activities Weeks & Kidz Camps
Lots of booking options available Click for more details.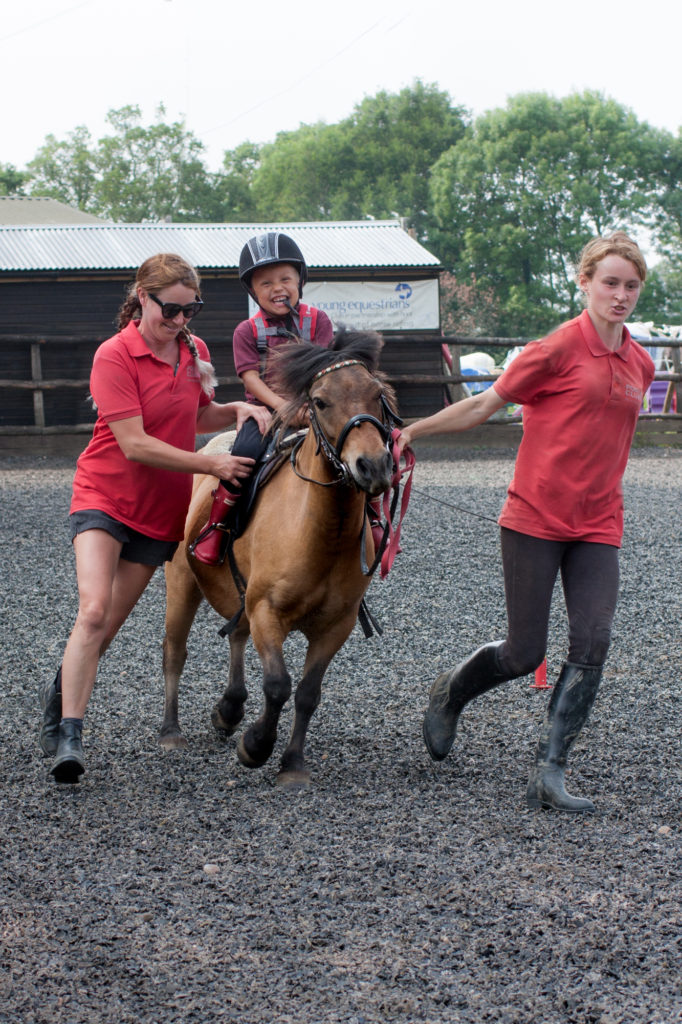 Teen Camp & Activities Week
Teenagers Camp – For the more advance Teenage Riders, 4 days and 3 nights of Horses, camping, outdoor Fun and Games.
This is only suitable for the more advanced riders and the pace will be at a faster pace than the Kidz Camps.
Adult Workshops and Events
Summer Riders Retreat – Adult Camp
Adult Group Lesson – Every other Sunday
Rusty Riders – Twice a month on a Wednesday morning
Ladies Days – Date throughout the summer
Family Fun Days – 16 August 2022
Book online at – https://4gaitsridingschool.ecpro.co.uk  Call Lisa on 07706039360 – or email enquiries@4gaitsridingschool.co.uk with any questions or for more details